I have always felt blessed to have the privilege of sharing this life with 5 terrific daughters.
 I remember thinking when my first daughter was born, "hurry up and grow up."  I was anxious to see how she would "turnout."  Friends have asked me what is the secret to raising so many kids successfully.  As I reflect on this question I can't say that there is any one element.  It was a combination of several elements and a lot of patience (and a few tears)!
I recently came across a great list at MySuperchargedLife.com.  I love his list, "Teach daughters these 25 things and they will love you for it!"  I wholeheartedly agree with  all 25 points.  I wanted to emphasize my top 10 from his list:
1. Put God First!
2. She is beautiful just the way she is!
3. She is enough and capable of anything!
4. Family is forever!
5. How to say "no" and mean it!
6. How to eat to remain healthy!
7. Men should treat her with gentleness and respect!
8. Modesty is attractive!
9. The value of honesty and integrity!
10. Be persistent!
In addition, another key factor: Fathers.  Fathers teach their daughters by the way they love her mother.  They teach her about tenderness, loyalty, respect, compassion and devotion. She will learn by his example what to expect and look for in young men. Following is a terrific video that illustrates this point beautifully: By the way, my first "turned out" wonderfully and is now a mom herself!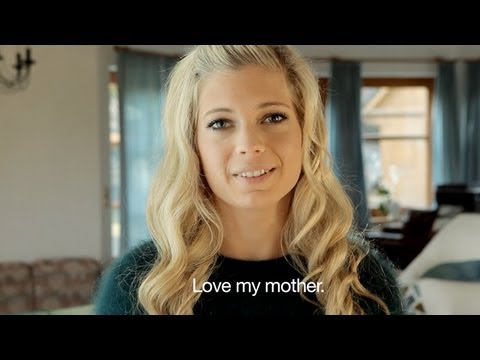 Related articles
Look At These Related Posts: