Watch this  FUNNY video and laugh your stress away!
We all know that stress is not good.    Did you also know that stress can seriously accelerate the rate at which you age because of the incredible strain it puts on your body?  Well none of us need to age faster than we already are!
Here are a few ideas to calm your nerves and smooth away those worry lines…
Look Beyond…
Stop for a few seconds and look beyond your window at the beauty of a fall day.   Studies have shown that gazing at nature can reduce anxiety and brighten moods.  Gaze upon these beautiful pictures from my  Pinterest Fall board…
Get Silly
Pause a moment  and tune into a funny YouTube video.  Scientists say that laughter triggers a rush of feel good endorphins.  Grab a cup of  hot chocolate and watch this video for a double dose of endorphins…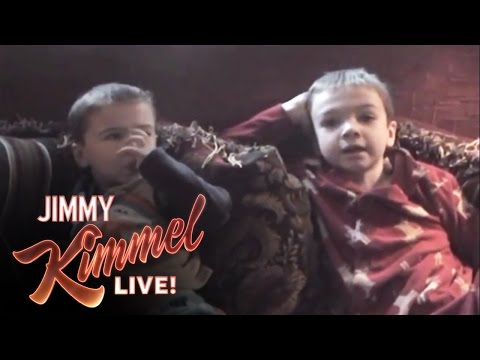 Think Back
We usually take photos of the happy times we want to remember. Pull out last years scrapbook and relive memories of a time when you were happy and smiling. In no time you will be smiling and feeling refreshed!
Here are a few of my happy memories from last year…
My grandaughter Mollie is quite a character,  as you can see from this photo. Unfortunately I don't get to spend much time with her since she lives in Ohio…
 Last December our youngest daughter got engaged to the love of her life… 
Tadd is our 7th grandchild. He lives in Utah, so I cherish photos of him. Is this not the cutest face?  
What do you do to destress?  I would love for you to leave your comment…
Look At These Related Posts: